Lawn Pride of Myrtle Beach and Murrells Inlet
Lawn Care Services in Myrtle Beach, North Myrtle Beach & Murrells Inlet, SC
Maintaining a Lush Lawn Has Never Been So Easy
Every homeowner should be proud of their lawn. It can be tough to keep up with all the lawn care necessary to keep your lawn looking lush and green all year long. That is why many homeowners turn to professionals. Lawn Pride offers lawn care services in Myrtle Beach, North Myrtle Beach and Murrells Inlet, South Carolina. When you have a team of experts looking after your lawn, you can take back your weekends and spend more time relaxing. Learn more about our professional lawn care services.
or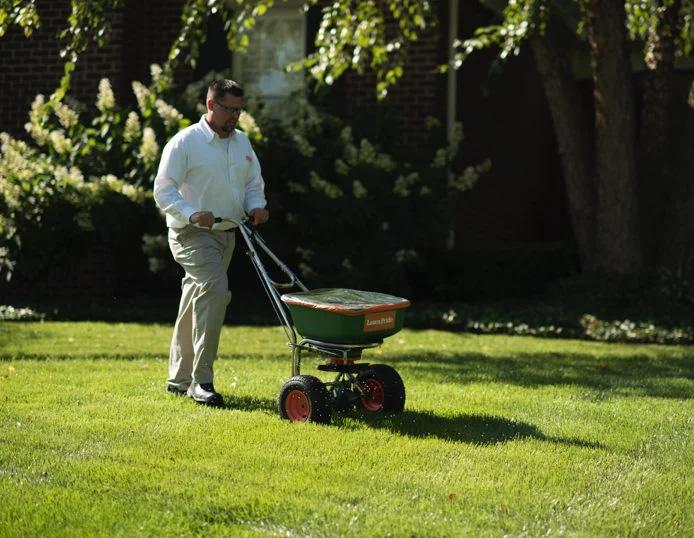 Our Lawn Care Services
Our lawn care team provides homeowners comprehensive lawn care services, from fertilization to pest control. When you work with us, you will never need another lawn care team to keep your yard healthy and beautiful. Our lawn care services include:
Save $50 Now
We understand your goal to keep your lawn looking its best. We take pride in your lawn because we know you do, too. Contact us today to find out how you can save up to $50 off your first lawn application!

Sign Up for Our 7-Application Program
Our 7-Application Program is a comprehensive plan for keeping your lawn looking its best. In this program, we offer seasonal fertilization, pre-emergent applications, and weed prevention services. By bundling these services and performing them at the optimal time of year, we create an environment in which your lawn can flourish.
Get Started Today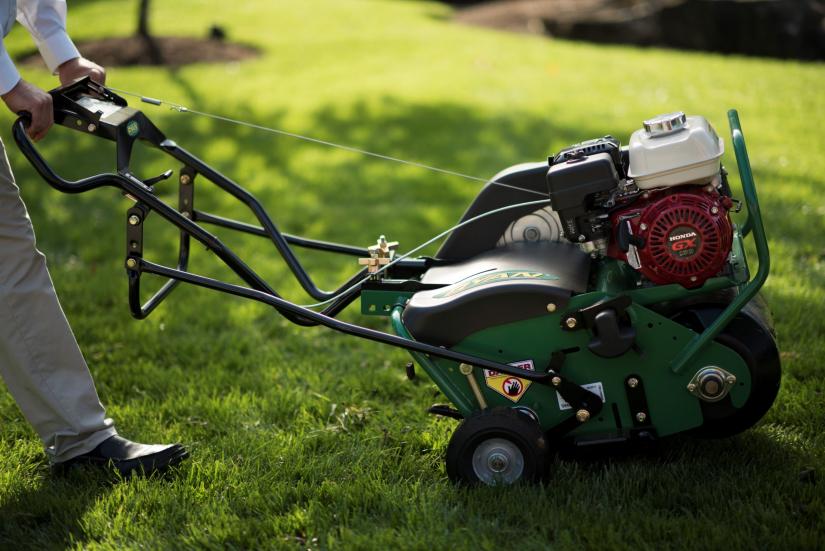 Why Choose Lawn Pride of Myrtle Beach and Murrells Inlet
Homeowners across the Myrtle Beach, North Myrtle Beach, and Murrells Inlet areas trust us with their lawns because they have seen the striking results we provide. If you have ever seen a finely manicured lawn and wondered how its owner keeps it so fresh, they probably use a team like Lawn Pride of Myrtle Beach and Murrells Inlet. We always work closely with our clients to answer questions and help them understand the best ways to keep their lawns looking perfect.  
Request a Free Lawncare Estimate Today!
If you want to make your lawn the envy of the neighborhood, Lawn Pride of Myrtle Beach and Murrells Inlet is here to make that possible. When we work on your yard, it will turn heads and make others admire the detailed curb appeal of your home and lawn. Best of all, we offer free estimates because we believe deeply in the fairness of our pricing. To get started, request a free lawn care services estimate today!
Get An Estimate
At Lawn Pride, we offer a variety of programs. From lawn to tree and shrub, and even pest programs, we have a program that best fits your needs and budget.
Lawn Pride of Myrtle Beach and Murrells Inlet
Cities We Serve
Murrells Inlet
Myrtle Beach
Pawleys Island
and more...