Professional Grub Control in Athens, Florence & Muscle Shoals
Effective & Reliable Lawn Grub Control Solutions
When you have grubs in your lawn destroying the beautiful property you've worked so hard for, you need a team of experienced professionals to help. At Lawn Pride of Athens, Florence and Muscle Shoals, we're highly experienced in eliminating grub infestations with our professional lawn grub control services. Underground pest infestations can plague properties by destroying grassroots and causing brown patches of dead grass around your yard. When you work with our lawn care experts at Lawn Pride of Athens, Florence, and Muscle Shoals, we'll handle your grub problem while you sit back and relax. Call us today to learn more and request an estimate!
Signs That You Have a Grub Infestation
From above ground, grub infestations appear to be unhealthy grass. There are a few common signs of grub infestations property owners should watch out for, including:
Dead Grass – Having patches of dead grass around your yard is the most common sign of a grub infestation. By eating the grassroots, grubs cut off the primary source of nutrients and water for your grass, causing your lawn to die.
Beetles – Grubs are larval forms of beetles. Some of these beetles, like Japanese beetles, are invasive species with no natural predators to control their populations. Beetles usually emerge from the ground between May and July, making themselves visible to property owners.
Rolling Dead Grass – If you suspect a section of your lawn has grubs, try lifting that grass section. If it rolls up easily like carpet, you may be dealing with a grub infestation. You may see a few grubs when you lift it as well.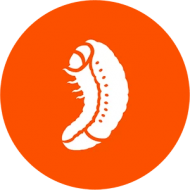 Preventative Treatments vs. Curative Treatments
Grub control treatments are available for property owners in two main forms: preventative and curative. Preventative grub control treatments are designed to kill larvae before they hatch or become mature enough to damage your lawn. Curative treatments eliminate active grub infestations. Most lawns benefit from combining these two treatments at different times of the year to correspond to the lifecycle of the grubs.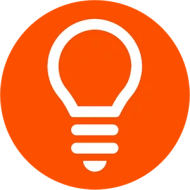 Frequently Asked Questions About Grub Control
Will Winter Kill Off All the Grubs in My Lawn?
While cold weather can kill some of the grubs, it's not an effective treatment for an infestation. As it gets colder, grubs dig deeper into the ground to insulate themselves from the cold weather. When the weather warms up in the spring, they climb closer to the surface, eat the grassroots, and repeat the lifecycle.
When Is the Best Time of Year to Get Grub Control Services?
The best time to schedule grub control services for your lawn depends on your location and local weather conditions. Your local Lawn Pride professionals can inspect your property and recommend the most effective grub control service schedule for your lawn. Typically, our preventative grub control treatments are most successful when grubs are ready to hatch and start feeding between April and July. Curative treatments work best when the grubs are entering their mature stages of life, in mid-to-late summer.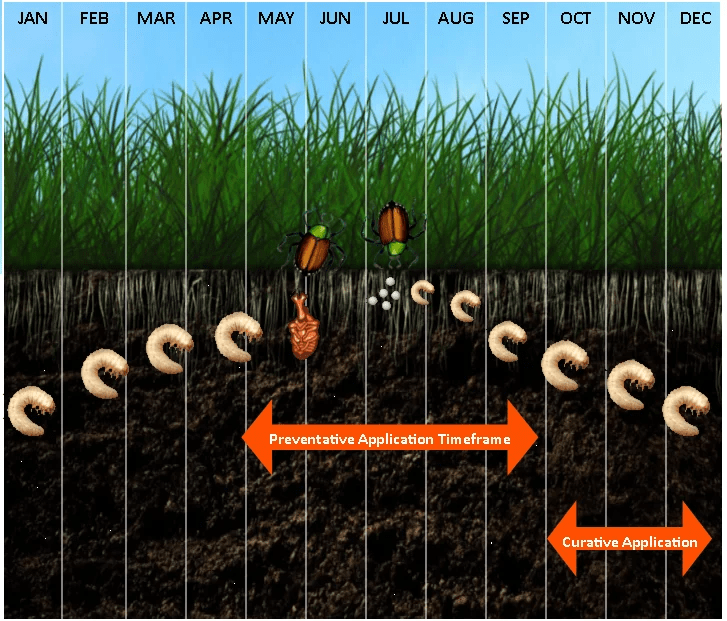 Request a Free Grub Control Estimate Today!
At Lawn Pride of Athens, Florence and Muscle Shoals, we know what it takes to ensure your lawn is healthy, green, and beautiful year-round. When you're dealing with a grub infestation on your lawn, it's time to call in a team of experts to eliminate it once and for all. Our lawn care professionals have years of experience providing comprehensive lawn care solutions for property owners throughout Northwest Alabama, including Colbert, Lauderdale and Limestone counties. No matter how out-of-control your grub infestation is, we'll take care of the process from start to finish while you sit back and relax. To make your lawn as healthy and lush as possible, request your free grub control estimate today!