Professional Lawn Care Service Tailored to Fit Your Needs
---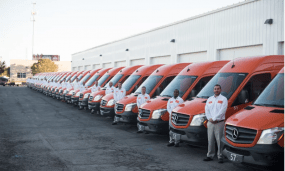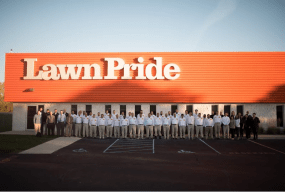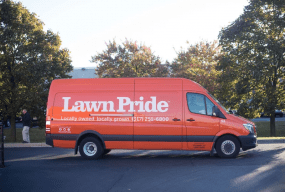 Where Our Lawn Care Company Started
Lawn Pride's story begins at Ball State University in Muncie, Indiana, where the owners earned their way through college by mowing lawns and providing landscaping services. The weeknights and weekends spent working hard and staying dedicated paved the road to their graduation, where the owners started working on their goal of starting a professional lawn care business for residential properties. The first small location was in a pole barn, where the business was able to get started on the right foot.
In 1996, the first official Lawn Pride location was built. It was more than enough to guide the growth of a successful business in lawn management services. In 2014, Lawn Pride expanded and moved its headquarters to Johnson Road off Shadeland Avenue. After nearly 40 years of serving Central Indiana, in 2022, Lawn Pride was acquired by Neighborly, the largest home franchisor in the world. We are excited to expand our area of service and quality lawn care of more than 20,000 customers per year throughout the United States.
Where We Are Now
Today, our story continues with your lawn. We look forward to continuing to provide the highest quality lawn care service for a beautiful property throughout every season. With decades of experience, we've become highly knowledgeable about the soil, grasses, weeds, and insects in your yard, allowing us to cultivate and maintain it effectively. Our lawn care experts take the guesswork out of caring for residential lawns and have the local know-how to get the job done right the first time.  
In addition to providing professional lawn care services throughout the United States, our commitment to customer service means all your questions and concerns are met with respect and appreciation. With our small-town Indiana roots, we're both your neighbor and professional lawn care company. Reach out to our team today to learn about our comprehensive lawn care services and maintenance programs!
Why Choose Lawn Pride?
Homeowners across the United States trust Lawn Pride with their lawn care because we exceed their expectations on every job we complete. Our lawn care professionals are dedicated to ensuring your yard is kept healthy, looks beautiful, and becomes the envy of your neighbors. We work closely with all our clients to ensure our services are customized to match their needs, preferences, and budget. We're happy to answer questions about our services and how we work hard to maintain your lawn's beauty and healthy year-round.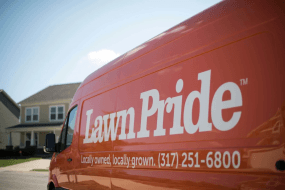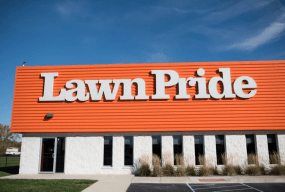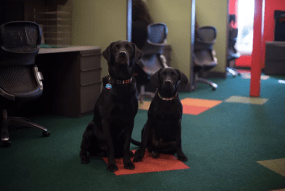 Contact Us Today to Get Started on the Lawn of Your Dreams
For more than 40 years, the experts at Lawn Pride have worked on developing the best formulas, solutions, and programs for effective lawn care. Our lawn care professionals are highly knowledgeable about your yard's soil, weeds, pests, and grasses, allowing us to cultivate and maintain your property beautifully. If you're ready to leave the yard work to the professionals, Lawn Pride is here to help. We're confident no one knows lawn care better than us. Request an estimate to get started on improving your property today!