Residential Lawn Care Services
---
Lawn Pride's Local Lawn Service Team
Your lawn acts like your personal red carpet, welcoming guests to your home with beauty and elegance. Keeping your grass looking full and healthy can be complicated and time-consuming. From fertilizing at the right time to fighting off unwanted insects, yardwork can begin to eat up all your free time. This is why many of the wisest homeowners turn to Lawn Pride for professional lawn care services. Let us keep your yard in the best condition possible, so you can spend more time enjoying it. Learn more about our professional lawn care team.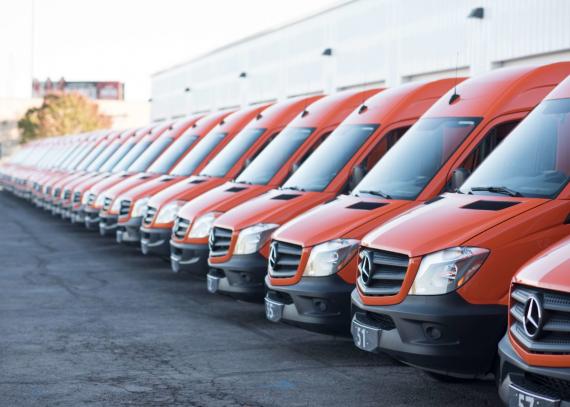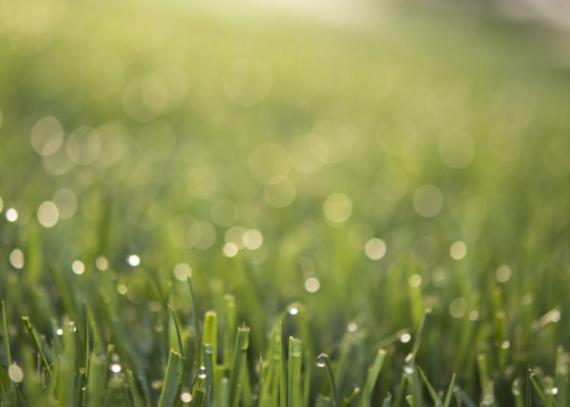 All the Professional Lawn Care Services You Need
Lawn Pride has yard care services that will truly make you proud of your lawn. We perform high-quality services individually, such as a single fertilization treatment, but it is usually more effective to combine the services into a program that enhances the long-term health of your entire lawn. Our lawn services include the following:
Frequently Asked Questions About Our Lawn Care Services
When seeking professional lawn care services, it is normal to have some questions. Every lawn and every local environment are unique. So, there are no universal lawn care answers that will work for everyone. Our team is available to answer your specific questions. We can even inspect your lawn to help you create a program to create the flawless yard of your dreams. However, we have provided the answers to a few of the most common questions homeowners have when setting out on their lawn improvement journey.
How Can I Make My Lawn Greener and Thicker?
Ultimately, the solution to a patchy or brown lawn starts with the diagnosis of your specific lawn care problems. It could be as simple as setting up a consistent fertilization routine. In most cases, an unhealthy lawn is due to multiple factors. In general, one of the most successful ways to create a thicker and healthier lawn is to perform aeration and overseeding.
What Type of Lawn Care Programs Can Lawn Pride Offer?
While each of our regional teams may offer slightly different programs based on the needs of the local environment, all Lawn Pride teams offer programs that include bundles of services that work better in combination. Often a single treatment will only provide minimal improvements. With lawn care, the most impressive enhancements come after a course of routinely scheduled care, such as the following:
How Often Should I Fertilize My Lawn?
The ideal fertilization routine will depend on the length of your local growing season and the type of grass in your yard. Many lawn care aficionados stick to the rule of fertilizing four to six times a year, but that is only a rough estimate. When Lawn Pride fertilizes your lawn, we will develop a carefully calculated fertilization schedule designed for your specific grass and climate.
Request a Free Lawn Care Service Estimate Today!
When looking for local lawn services, you can rely on Lawn Pride. We have been serving homeowners since 1983. We don't just care for lawns. We care for people. Our friendly team members always explain services to you and answer questions ahead of time. On top of that, we offer free estimates for all services. To get started, request a free lawn care service estimate today!