Lawn Pride of South Charlotte
Expert Lawn Care Services in South Charlotte, NC
Elevate Your Curb Appeal with Lawn Pride
Is your lawn looking worse for wear? Maybe your grass is starting to wilt. If you're hoping to make your lawn the envy of your neighborhood, we have solutions for you. The team at Lawn Pride of South Charlotte specializes in all types of residential and commercial lawn care. We do it all, from the initial fertilization to controlling weed growth for months to come. Learn more about what we have to offer and request an estimate today.
or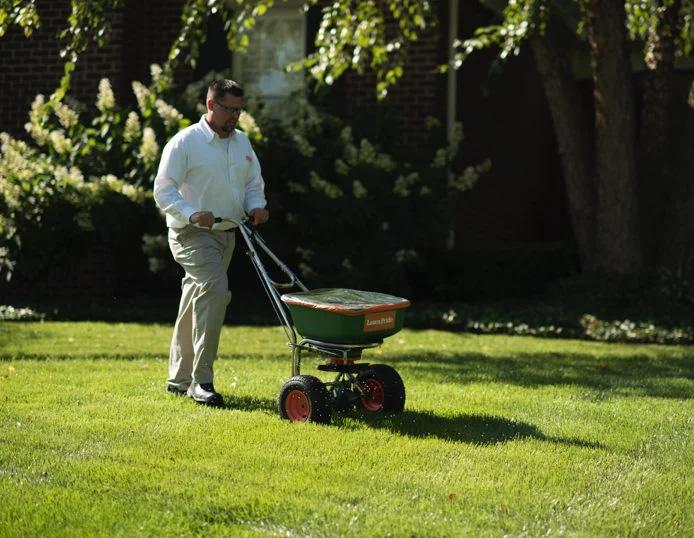 Offering a Variety of Lawn Care Services
Lawn care looks different depending on your unique landscape. Perhaps you're hoping to grow the greenest grass on the street, or maybe you're thinking up ways to get rid of garden-eating pests. Whatever the case for you, our team is here to help. Here's a brief overview of our specialties:
Save $50 Now
We understand your goal to keep your lawn looking its best. We take pride in your lawn because we know you do, too. Contact us today to find out how you can save up to $50 off your first lawn application!

Take Advantage of Our 7-Application Program
Residential lawn care isn't always straightforward. With everything you read online, it can be challenging to come up with a care plan on your own. Fortunately, our South Charlotte customers don't have to! We offer the 7-Application Program, which provides home and business owners with everything they need for a healthy lawn. This program allows for multiple applications of essential treatments to keep landscapes looking green and lush.
Get Started Today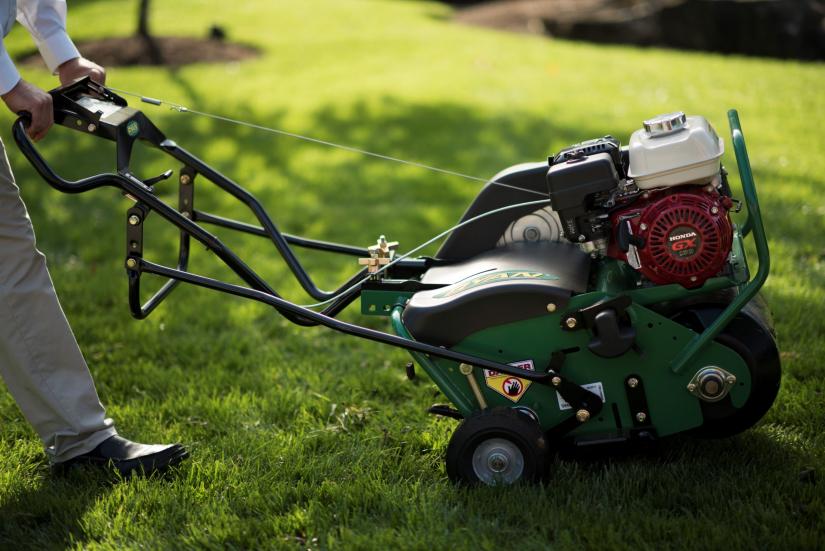 What Sets Us Apart
Lawn care companies seem like a dime a dozen, but Lawn Pride of South Charlotte strives to stand out among the competition. First and foremost, we aim to have the most extensive lawn care knowledge in the business. Our team is up to date on all the best practices for keeping lawns attractive. What's more, our professionals aren't satisfied with their work until it's done right. We make every effort to bring you top-tier results, no matter which of our services you request.
Lawn Services for Every Need and Budget
It's our goal to offer exceptional lawn care services with transparent pricing. If you're interested in taking your landscape to the next level, don't hesitate to give us a call. We'd be glad to discuss your needs and offer a cost estimate. Make your lawn stand out on your street!
Get An Estimate
At Lawn Pride, we offer a variety of programs. From lawn to tree and shrub, and even pest programs, we have a program that best fits your needs and budget.
Lawn Pride of South Charlotte
Cities We Serve