If you're like us, the holiday season has snuck up on you. Whether you're ready or not, guests are coming, holiday sales are on, and your home needs to be decorated. While we can't help you cook the meal or check off your shopping list, we can help you get your home ready for this festive season. These easy DIY decorations are made with things found right outside of your front door and can be completed in as little as five minutes.
DIY Holiday Centerpiece:
This 
red and green centerpiece
is sure to get you into the holiday spirit. Switch out natural pine cones with cinnamon scented pine cones to take this festive piece to the next level.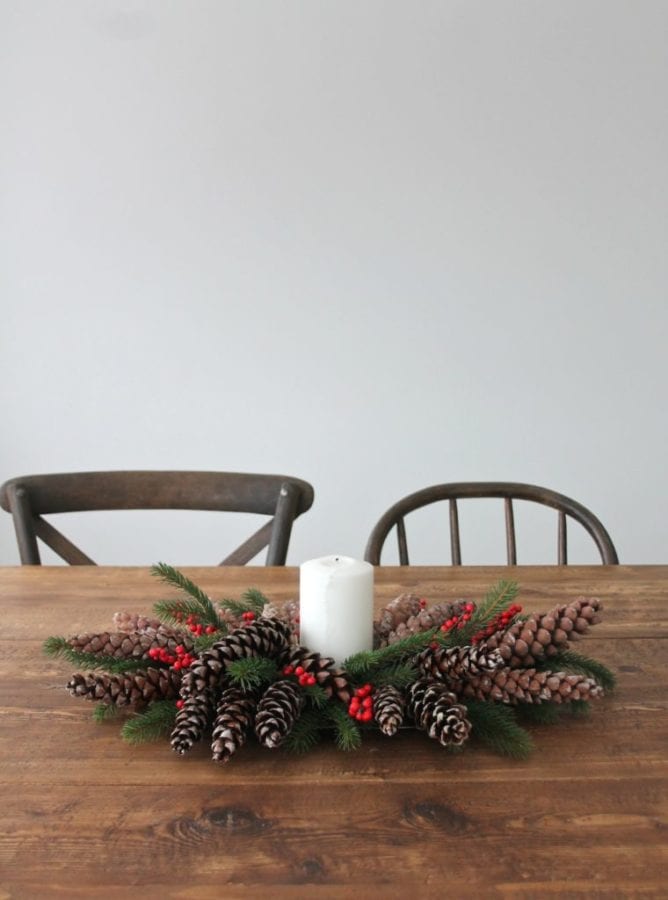 DIY Bleached Tablescape:
This 
bleached tablescape
puts a modern twist on the traditional holiday table setting. Collect those pine cones, acorns, and branches around the yard and get started.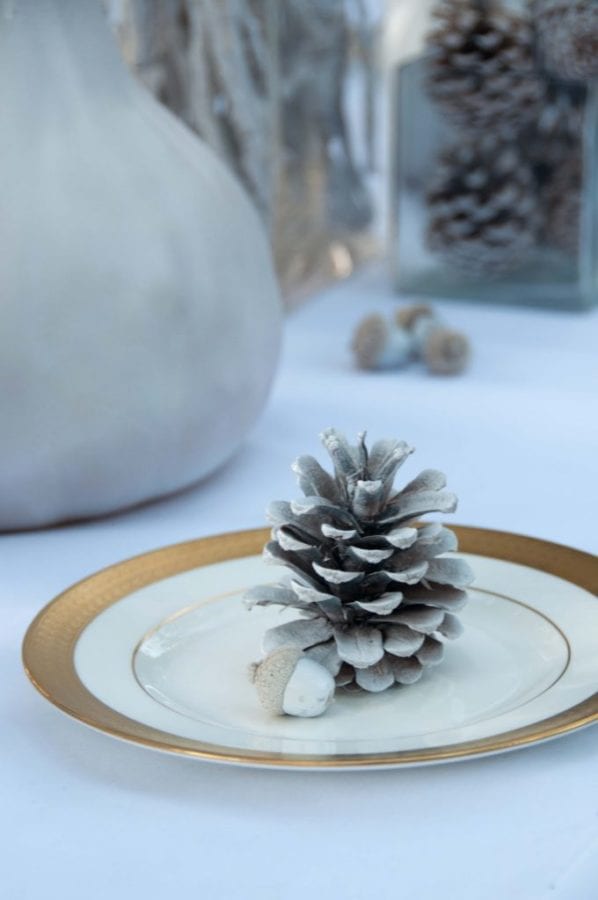 DIY Holiday Garland:
Fireplace looking a little bare? Add one of these
holiday garlands
for a unique and festive addition to your mantle. Some of these look great around the tree, too!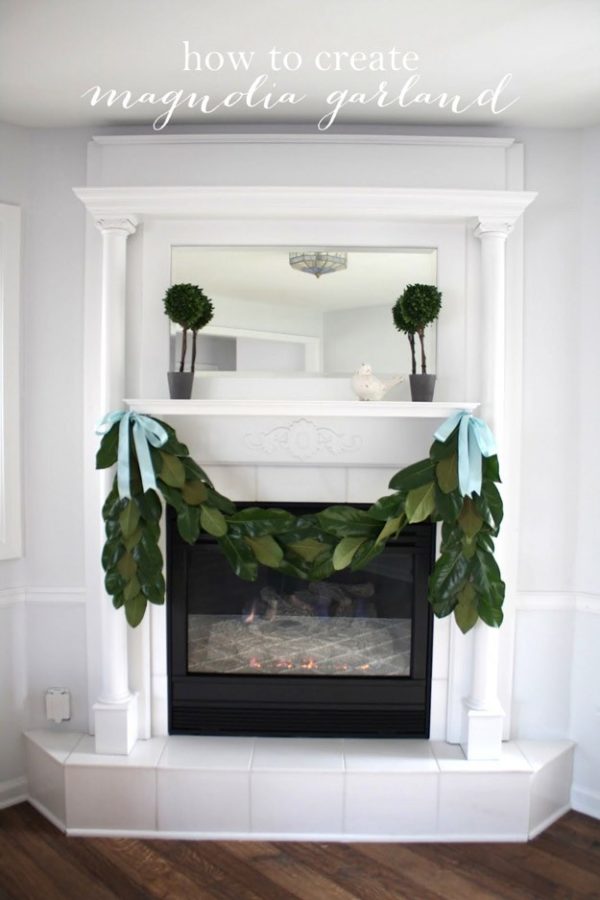 DIY Holiday Wreath:
Give your guests a warm welcome and hang this
unique holiday wreath
on your front door.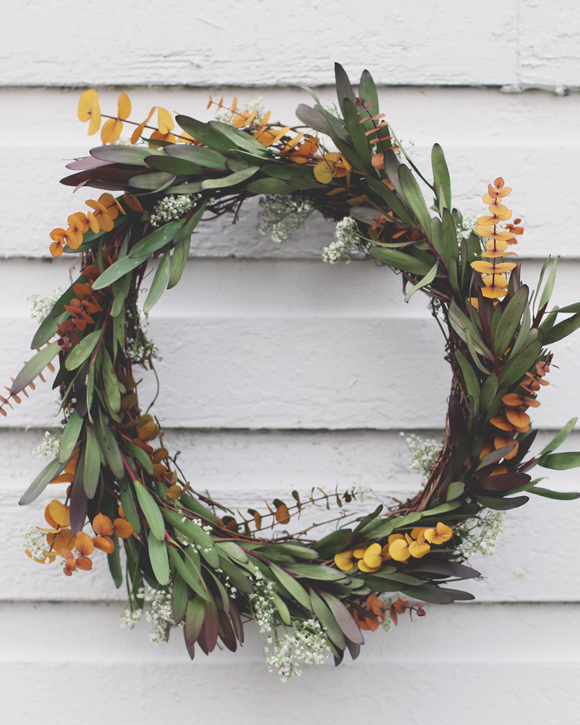 DIY Holiday Potpourri:
No time to decorate? Make your home smell like the holidays with this
simple crockpot potpourri
.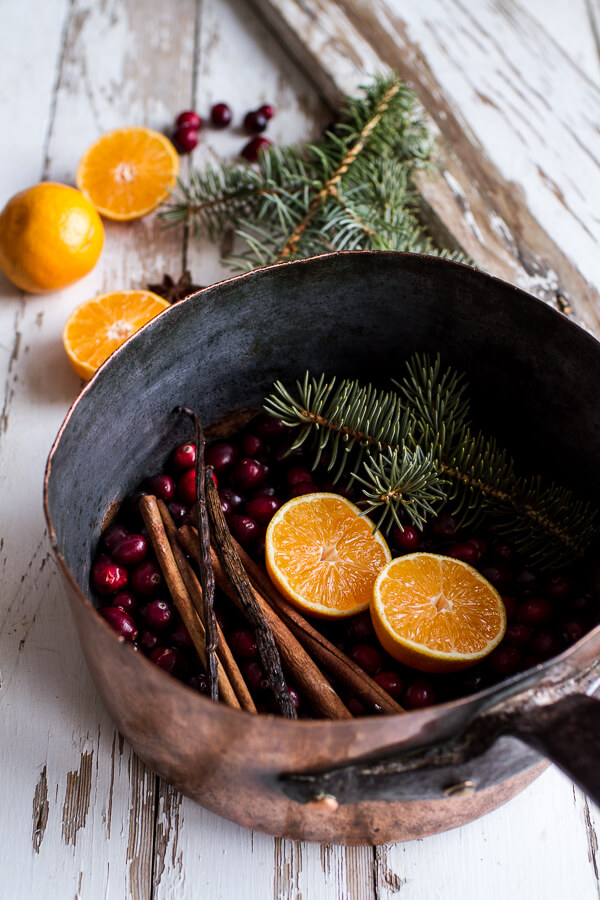 Have a wonderful holiday season!