Lawn Pride is proud to serve the area.
We know that developing a proper lawn care program is time-consuming, and there are probably many other things you would rather do. We are here for you, so you can get back to the things you enjoy. So spend some time with your family and friends and leave your lawn service to us!
or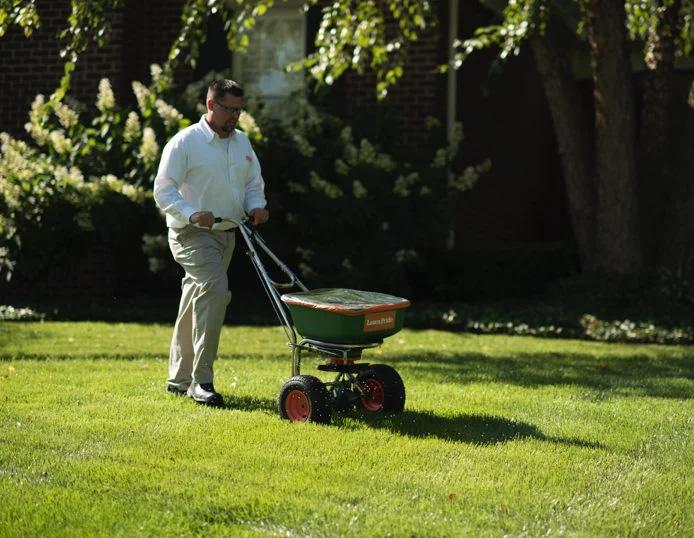 Our Lawn Care Services
Designed for area lawns, our services solve your lawn's toughest challenges. Your lush lawn is only a few steps away.
Save $50 Now
We understand your goal to keep your lawn looking its best. We take pride in your lawn because we know you do, too. Contact us today to find out how you can save up to $50 off your first lawn application!

Sign Up For Your First Seven Applications Of Lawn Care
Do you want a flourishing lawn? Our 7-Application Program produces real results by giving your yard multiple applications of essential treatments. Stop the guesswork and let us take your yard to the next level.
Get Started Today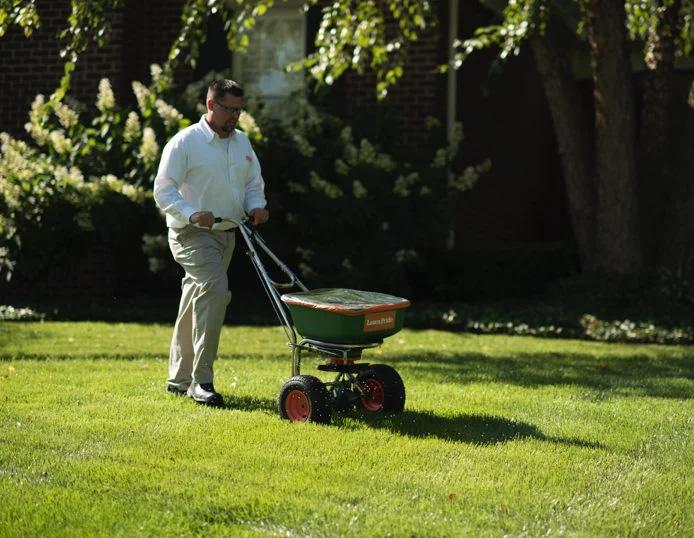 See What Our Customers Have To Say
Get An Estimate
At Lawn Pride, we offer a variety of programs. From lawn to tree and shrub, and even pest programs, we have a program that best fits your needs and budget.
Lawn Pride of
Cities We Serve