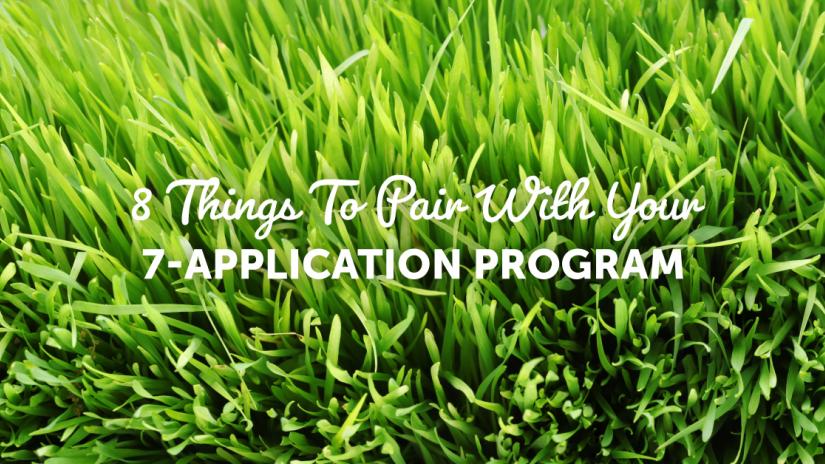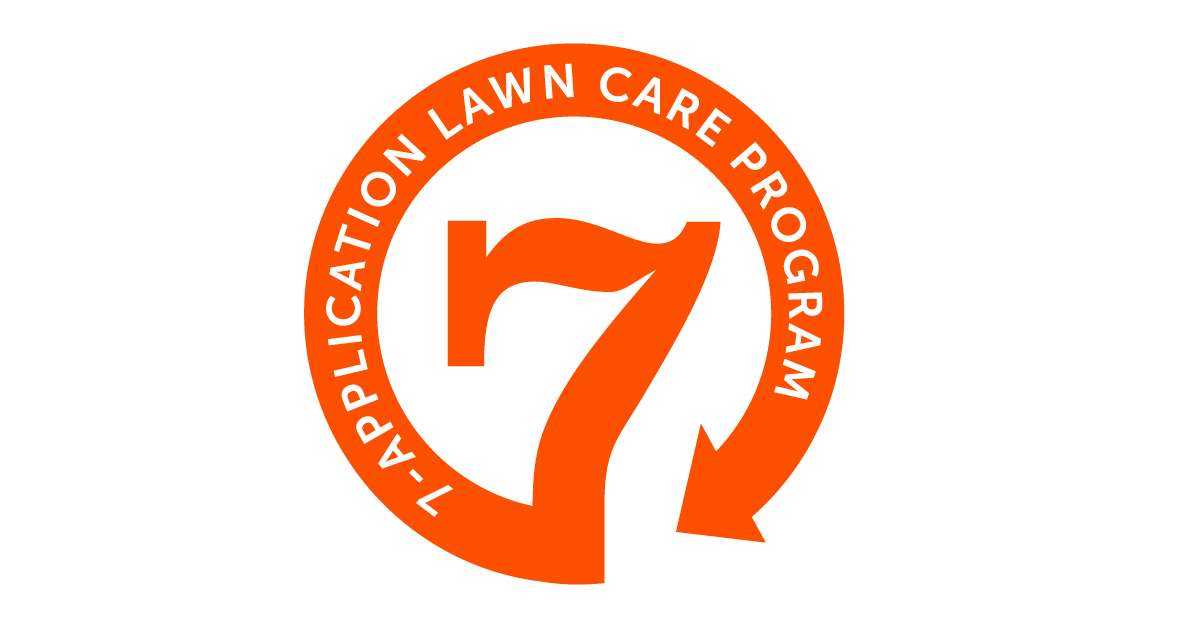 You know, we've long touted the benefits of our signature 7-Application Lawn Care Program for year-round lawn improvement. This comprehensive process includes customized pest control, but to really wipe out the bad bugs around your property you'll want to consider pairing it with Lawn Pride's grub control program.
Let's take a look.
Grubs are the larvae of Japanese Beetles. They love to eat the roots of your grass, causing unsightly damage. Our Grub Control Program comes with a one-time preventive application to prevent grubs and includes a special guarantee and warranty. If you're still having grub damage after the application, we will come back to retreat and repair your lawn back to its prior condition. Our one-time preventive application also includes lawn watering instructions that are specifically designed to team up with grub control and kick those grubs to the curb!
If you're ready to grow healthy grass, aeration is where you should begin. At Lawn Pride, we utilize an aeration/overseeding formula that loosens compacted soil while ensuring only the strongest grassroots survive. This preventative measure not only dramatically improves the look of your lawn, but also strengthens it against any potential pests down the road.
If you notice discoloration, brown spots, circular patches, or leaf spots in your yard, you may be dealing with a disease. Once a fungus strikes, we know how to combat it with the right fungicide and proper dosage. Treating turf disease is easy when you rely on the pros at Lawn Pride.
Just like it sounds, our perimeter pest control treatments expand to the furthest reaches of your property, to stop bugs in their tracks. This multi-application approach identifies and targets pests that are specific to your yard, helping to keep them away. Common Indiana pests include ants, spiders, pillbugs, and more.
Our grub control doesn't stop with the bugs. Grubs themselves attract small animals such as moles, which can do lots of damage to your lawn while they hunt for things to eat. Likewise, voles may not feed on grubs, but these tiny herbivorous rodents feast on roots, seeds, and other plant matter they find on or under the surface of the soil. In doing so, they leave behind long, shallow trenches across the yard. Lawn Pride employs several strategies to get rid of moles and voles, and we can develop a personalized solution that works best for you.
In addition to treating every corner of your lawn for all kinds of pests, we can also beautify the things you actually want in your yard! Ask us about tree and shrub fertilization to give your vegetation a healthy boost. From beautiful blooms to fuller foliage, our fertilizer applications will help give you the best-looking lawn in the neighborhood, guaranteed.
Have grubs or other pests, or want to prevent them from putting your yard at risk? Talk to Lawn Pride today and schedule the lawn improvement program that fits your needs!
*Not all services available in all areas disclaimer