Cities We Serve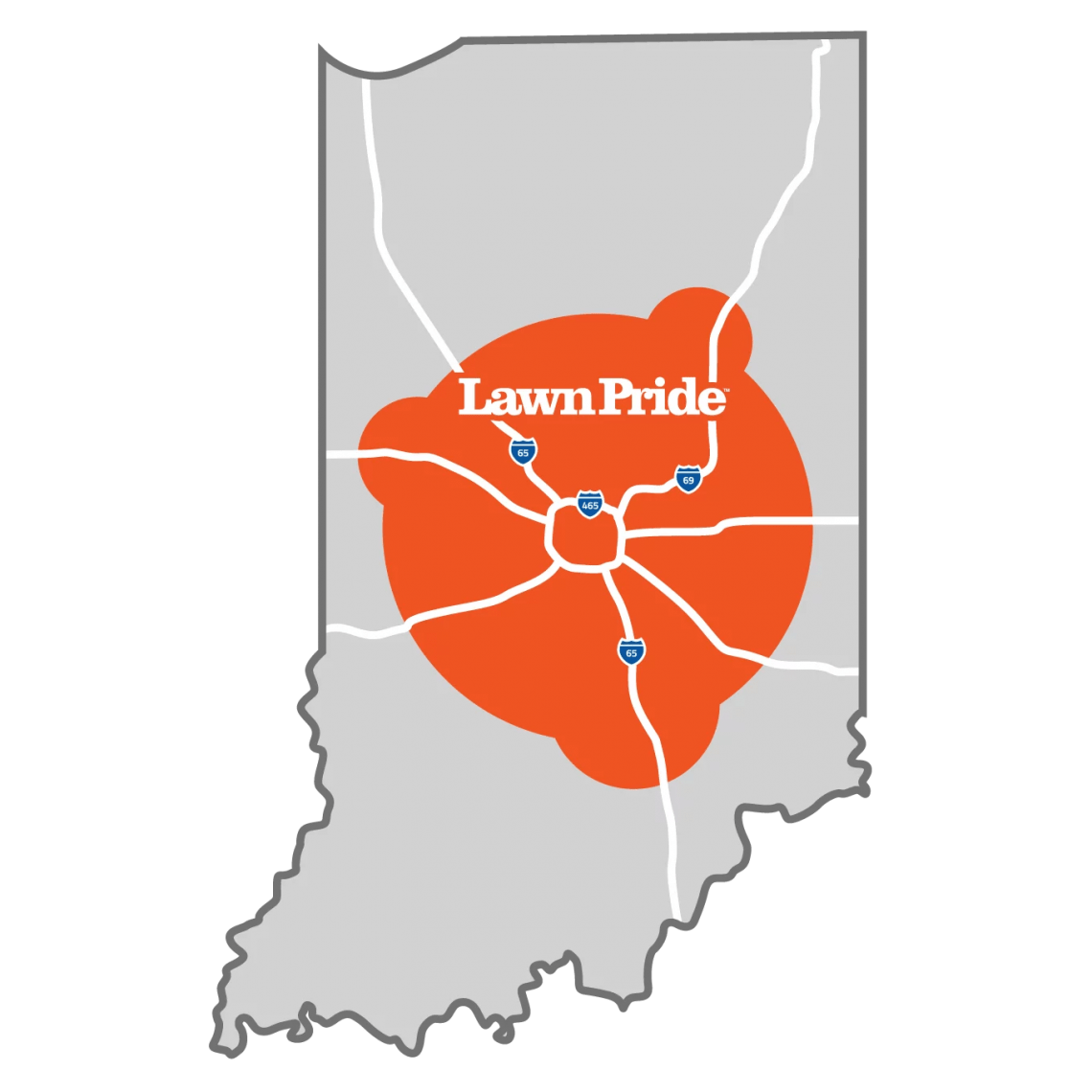 We provide lawn care services for all of Central Indiana. Here are all of the cities and towns in which we have provided service.
Acton
Anderson
Arcadia
Bargersville
Beech Grove
Boggstown
Camby
Cicero
Clayton
Clermont
Columbus
Cumberland
Danville
Edinburgh
Fairland
Fortville
Fountaintown
Franklin
Ingalls
Lapel
Lawrence
Lebanon
Martinsville
McCordsville
Monrovia
Mooresville
Morristown
Needham
New Palestine
Rooted in Central Indiana, our services are tailored to fit the needs of lawns in the central Indiana area. We understand that there is more to a healthy lawn than weed control. In addition, our experts know it's essential to consider Central Indiana's heavy clay soil and climate when developing a healthy lawn care program.
With our 7-Application Lawn Care Program, we can improve the health of your lawn. Our applications are applied 3-6 weeks apart to provide consistent nutrients and weed control all season long.
Have you been battling weeds year after year? Did you know that weeds can only grow where they have room? A core aeration and overseeding will fill in thin and bare areas in the lawn, giving less room for weeds to grow.
You work hard to keep your home looking good, and we are here to help. We can work with you to bring your lawn to the next level with our expert advice and know-how. Check out our Turf Tips page for maintenance, seasonal, and educational tips to help you understand what healthy lawns need.
Lawn Pride also provides a variety of pest control services, including Perimeter Pest, Pest Protection, Flea & Tick, Mole, and Vole.
---
Contact us today for a Free Estimate!