Our Story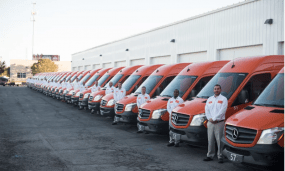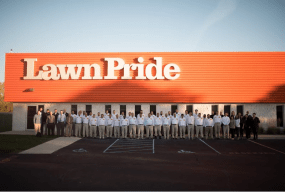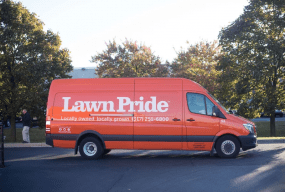 Lawn Pride, Inc has served Central Indiana with quality lawn care for over 30 years. Our success was built from the many chapters of a story that continues to grow and develop to this day.
Our story begins at Ball State University. The Lawn Pride owners earned their way through college by mowing lawns and landscaping. Weeknights and weekends consisted of hard work and dedication to pave the path to graduation. Their experience with lawns soon turned into the goal of starting a business.
Lawn Pride originally started in a pole barn on Mooresville Road. This small location was just enough to get their business started on the right foot. In 1996, the official, first Lawn Pride location was built on Company Drive at Southport Road and Emerson Ave. This building was more than what they needed to guide the growth of a successful business. Today, this satellite location serves our Southside customer base.
In 2014, Lawn Pride moved their main operations to Johnson Road off Shadeland Avenue. Today, our story continues with your lawn. We look forward to continuing to provide excellent service for a healthy lawn through every season. Contact us today!