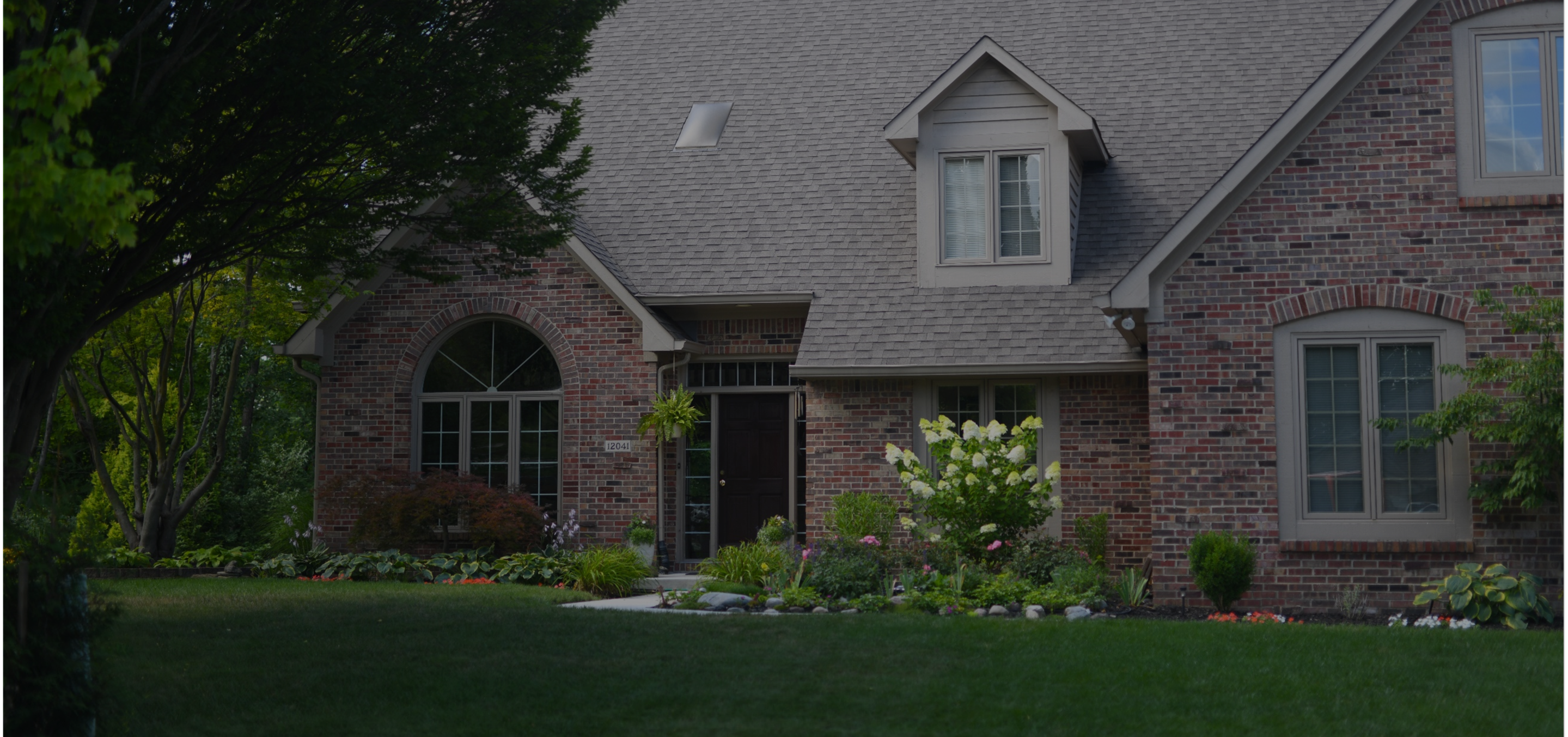 Protect Your Lawn & Home With Our Double Threat Pest Protection Program
Enjoy Your Lawn Again And Protect Your Home From A Pest Invasion All At Once!
Nobody likes mosquitoes and pests in or around their home, especially when you're trying to enjoy your outdoor living space. Rid your yard of pests and protect your home all at once. For a limited time, Lawn Pride is offering a special discount when you combine our Mosquito Control Program and our Perimeter Pest Control Program.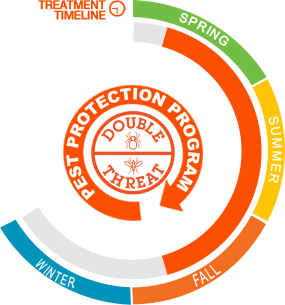 Multiple Pest One Program
Our specially formulated Pest Protection Program protects against more than just mosquitoes, ants, and spiders; it also protects against chiggers, fleas, and tick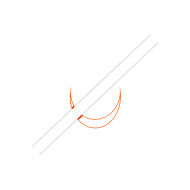 Complete Coverage Means Better Control
While other companies often only treat your garden beds and landscape, Lawn Pride's Double Threat Pest Protection Program covers all areas where bugs tend to live. Home
Ants, spiders, and other pests will march from your yard to your home. With our Pest Protection Program, the perimeter of your home is included, to keep these creepy crawlers outside where they belong. Lawn
Because grass can keep the underlying soil cool and moist; insects find this to be a great place to live. This makes it important to treat the lawn as well as surrounding landscape areas. Our scientifically proven Pest Protection Program will minimize the annoying pests living in your lawn. Helping you to protect your family, friends, and pets from these irritating insects.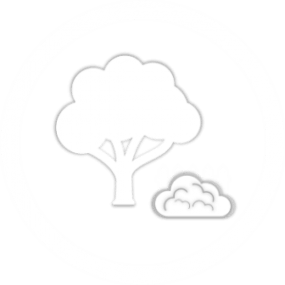 Landscaping
Flower beds, trees, and other types of landscape areas can be a breeding ground for unwanted pests. With our Pest Protection Program, our certified technician will treat all landscape areas and trees up to 15'. Allowing you to have a more enjoyable outdoor living space.
Pest Control Tips
Central Indiana Pest Control Tips
---
Following these practices have been shown to reduce pest populations in your lawn and to help get back to enjoying your lawn.
Keep your lawn cut regularly.

Clean debris out of landscape beds.

Dispose of anything that unintentionally holds water.

Inspect flowerpots and plant containers for standing water frequently. Make sure to loosen the soil regularly to ensure that water is penetrating through the soil. This will ensure that stagnant puddles do not form, providing mosquitoes a breeding spot.

Change the water in birdbaths weekly and be sure to drain small wading pools when they are not being used.

Keep gutters clean and check downspouts for clogging.
So much to do and so little time to do it.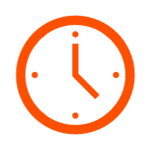 Give yourself the gift of time!
Between work, school, and family; life can be busy and hectic. That's not including all the work that comes with being a homeowner. Let us help manage your pest control needs so you can get back to enjoying life.

Get back to the things you enjoy!
It's a dirty job but someone has to do it. We all have chores that we just don't like doing. Let the experts at Lawn Pride take care of your pest control so you can get back to the things you actually enjoy doing.
Knowledgeable Staff
Our experienced and knowledgeable staff can answer any of your pest management questions and provide you with helpful tips; so that together we can make your living space more comfortable.